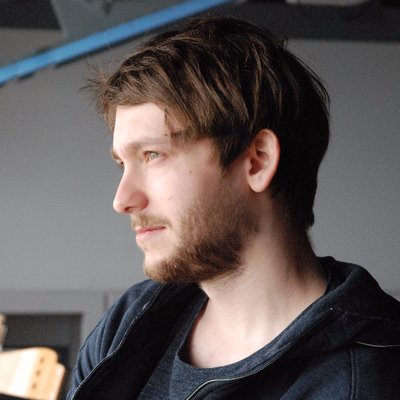 Thomas Kainrad
Software (Developer|Engineer|Architect)
Building keycombiner.com
About Me
I work in enterprise software engineering, mainly with Java (Spring) and Python (Django) based stacks.
My interests include cloud computing, database systems, DevOps, software engineering processes, and development workflows.
In 2020, I started to build
keycombiner.com
as a side project.
It is a web application to organize the keyboard shortcuts you use, get better at using them, and to learn new ones.
This website is my personal blog.
I enjoy writing and try to improve my skills and workflows by documenting my experiences.
Contact
Feel free to reach me via
email
or
Twitter
.